Plan your new beginning! Photo by Barbara Scott
Focus Time Program:

Christian content below. 'Woebot' and 'Smiling Minds apps' above are mainstream options. Text 0490 248 087 for video feedback.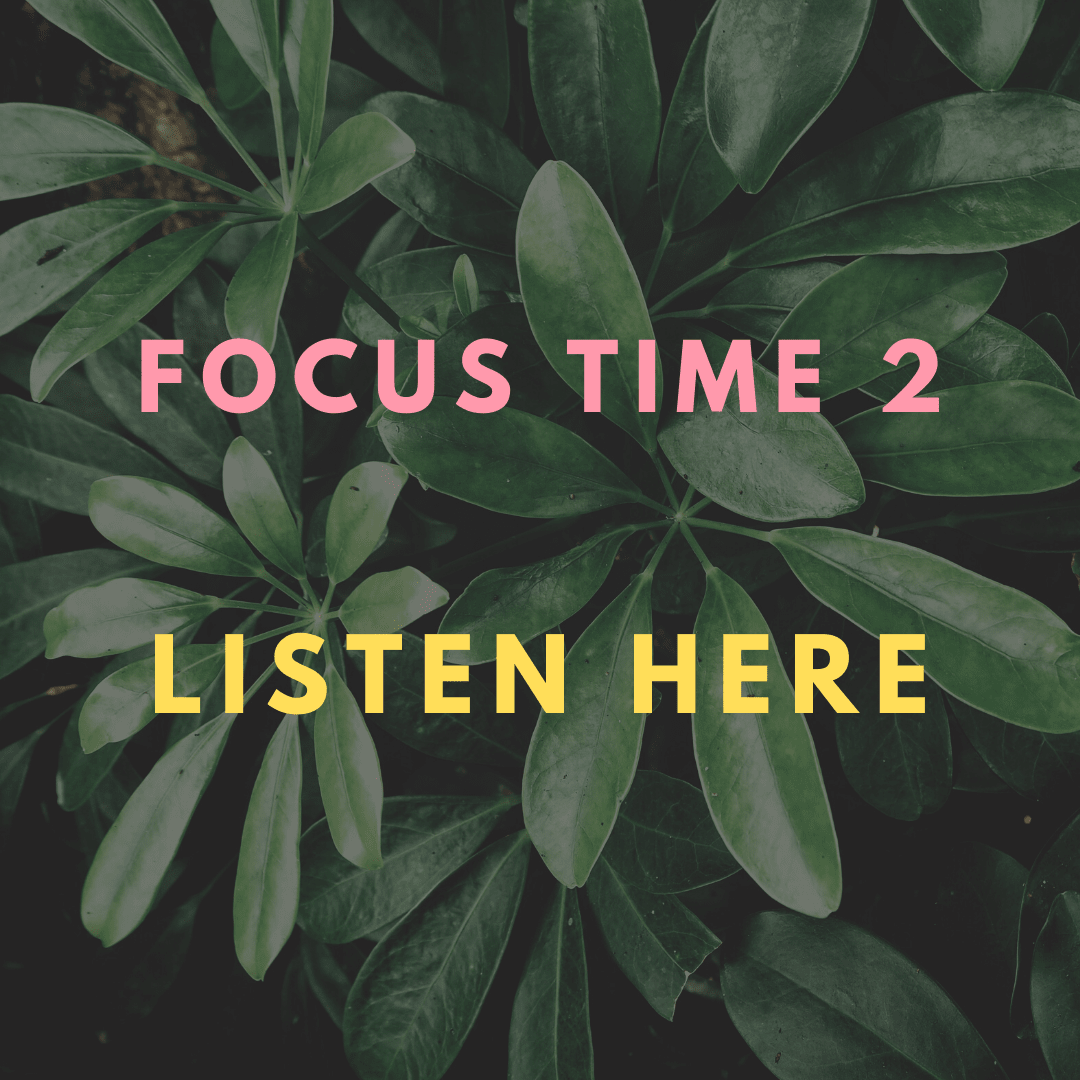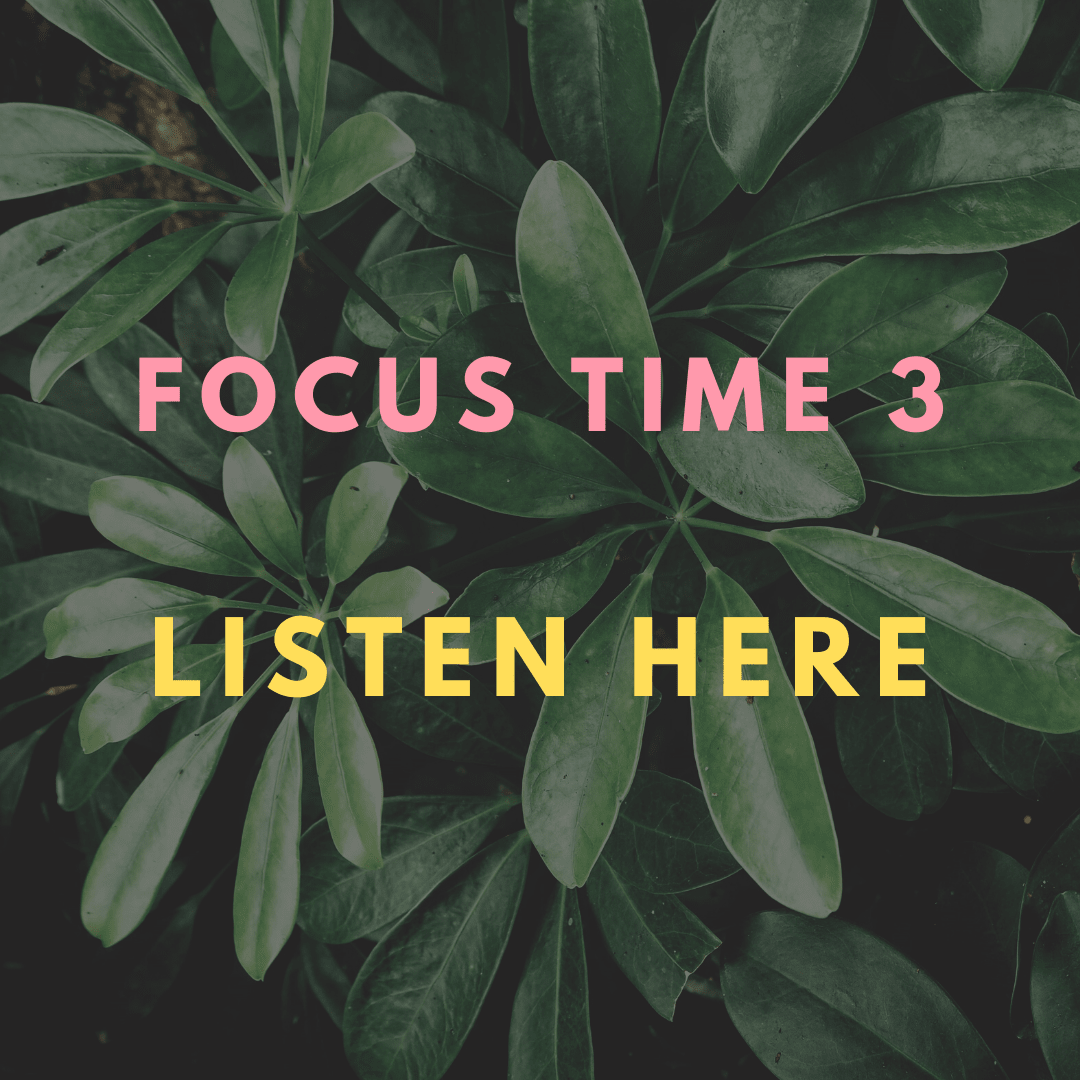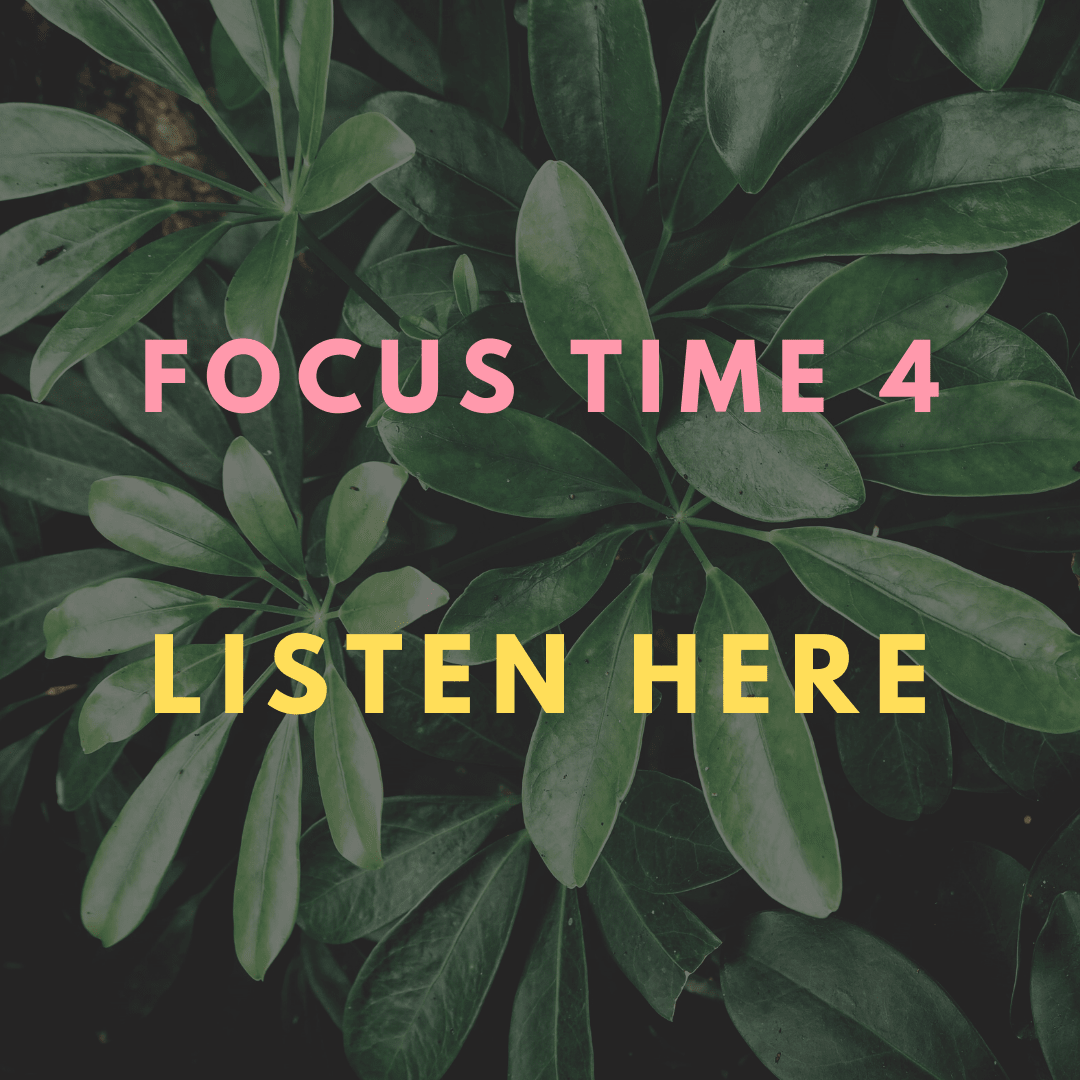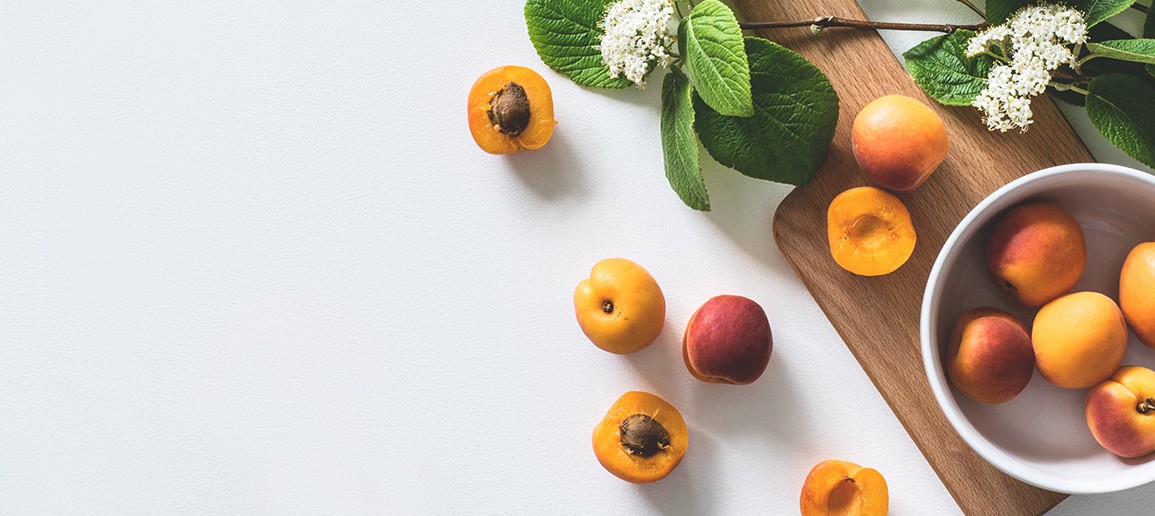 Daily Exercise keeps you healthy.

Here are some ideas:
Gardening and housework can be hard work and you burn a lot of calories! Linda (67) is in shape because she has kept her motivation for exercise. You can see the sense of accomplishment she's feeling today!
Adrina (39) goes to the gym four times a week, once to lift weights and the rest of the time is doing a high-intensity class such as HIIT or cycling. This commitment isn't for everyone but Adrina feels it's worth it to stay in shape.
After back pain in her first pregnancy so severe that she couldn't pick up her baby without pain, Emma attended chiropractor sessions three times a week and worked with a physio to learn to contract her core muscles. Swimming helped maintain this. This particular pose (alternating arm and leg outstretched) (x10) nightly to maintain strength.
Whether it be swimming, surfing, bushwalking, or even walking the dog in a park, your body will feel better for spending time in nature every day. This is so healing that there was a whole subject on the beneficial medical effects of being in nature in Emma Howard's Bachelor of Science in Naturopathy. Don't underestimate it! Your body will come into realignment faster if you do it!
Weight loss requires exercise
After listening to your unique strengths and imbalances, Emma Howard will develop a herbal formula to support your body. See the weightloss page for details. Kim in the testimonial to the right managed to keep to 10 000 steps on weekdays. I personally find 5 minutes of sprinting a few times throughout the week and a few hours of bushwalking on the weekend is enough for me to maintain my weight.
"I lost 5 kilos in two weeks after Emma gave me some dietary suggestions".